IKEA BYGGLEK
project type Art Direction

To engage more with the audience, IKEA wanted to celebrate National Day in a witty way through social media.

The brief came in during lockdown and we took this chance to send thankful messages to all the front liners in our society with IKEA's adorable BYGGLEK series. Together with a thoughtful message towards them, we mimicked notable sceneries in lockdown into a lego set. We featured delivery person, nurses, doctors, hawker centre uncles, aunties, and safe distancing advisors.

After I spent overnight figuring out how to assemble legos to make them into beds, cars, and hawker centers, we shot them in the office within a day.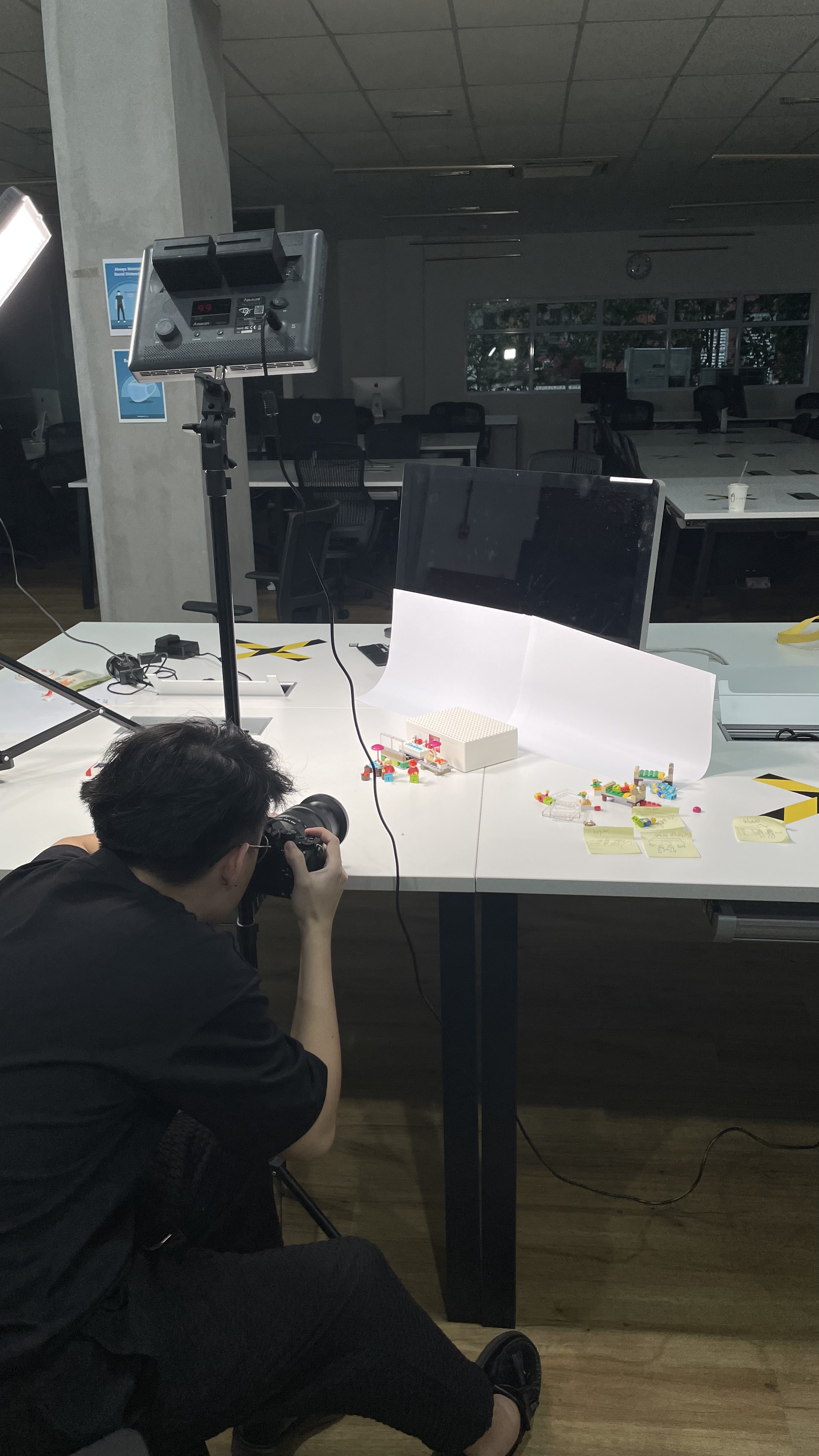 ---
IKEA Chinese New Year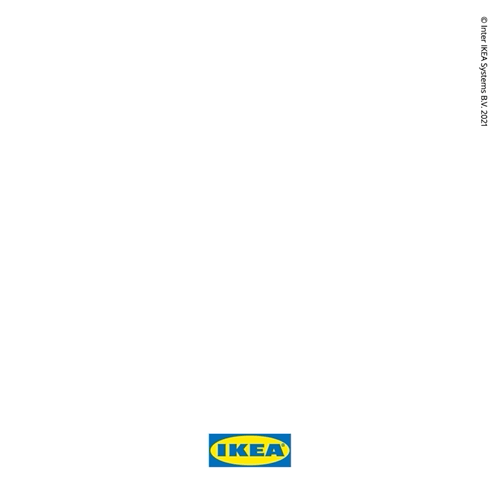 project type Art Direction, Concept
year 2021

The brief from the client was simple as: "Is there any we can celebrate Chinese New Year in a fun way?"

Even though Chinese New Year is (yes, it is a family event) but it could be quite tiring being asked so many nosey questions from the cousin uncles and aunties. Closer to the CNY date, we have spotted so many memes that talks about how young adults actually want to avoid celebrating the family event for this reason.

As two creatives going through their mid and late twenties, we decided to make a guide post about answering these questions with an attitude (while promoting the IKEA products).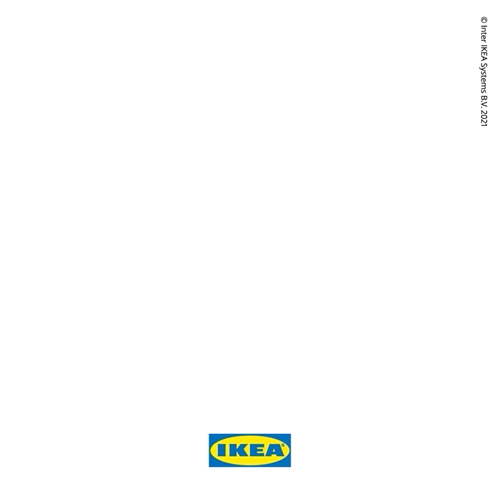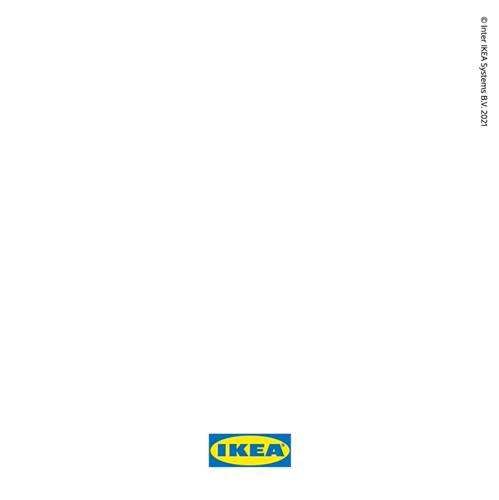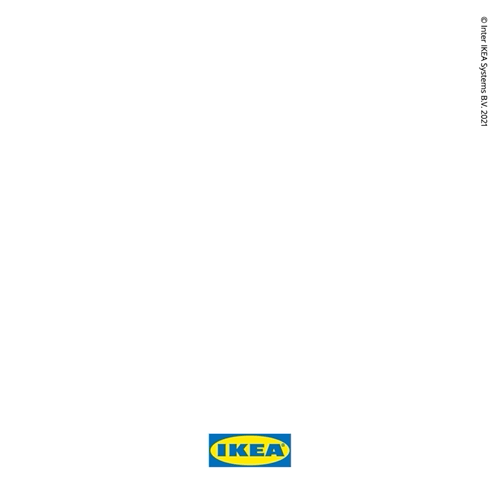 ---
IKEA Valentines Day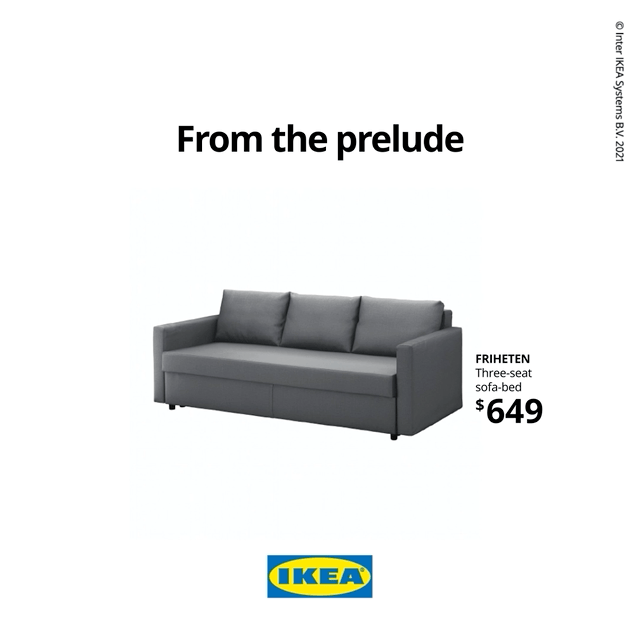 project type Concept, Art Direction
year 2021
A brief was given from the client, to come out with a social post to celebrate Valentine's day with IKEA products.

Briefs aside, me and my copywriter partner had so much fun throwing Valentine's day jokes with the items as a medium.

We had more than 10 options in our deck, but 9 of them have gotten let go due to their X-rated jokes. Here are two runner-ups that are good to show in the web space.






---
IKEA Earth Day
project type Art Direction, Animation, Motion Design
year 2021
While working on the other Earth Day content, me and my copywriter partner came up with the idea of getting armed as an Earth-saving warrior with the IKEA products and proposed it to the clients.

We came up with a series of square cards as warrior-to-be guides, together with simple animations. Clients fancied the idea, appreciated the initiative, and posted them on Star wars day.