project type Branding, Digital Curation, Interface design
year 2021, 2022
Can we make art as we do for music?
Can looking at visual art be the same as listening to music?

R∞pt started from a simple thought experiment: speculating for a space where visual art is made and consumed as music, to propose a new way of understanding art outside of glass cube or a still frames.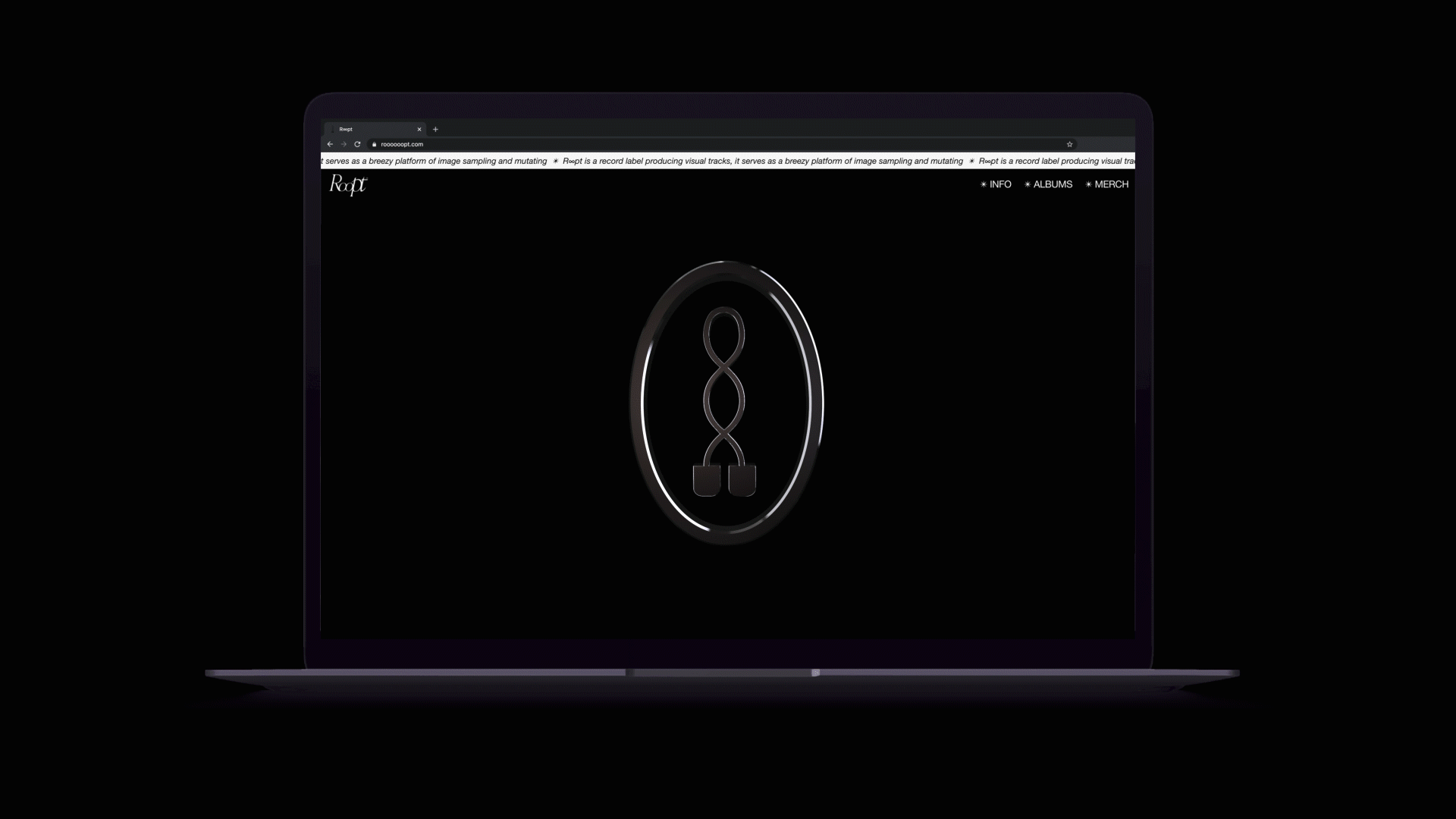 Process
During a residency period under Hot.House, I interviewed I gathered 7 different artists to release their visual-musical album with R∞pt. All of them were briefed to come up with their albums (under the anonymous musician names) with their titled drawings inside.

Meanwhile, I created a pseudo record label brand R∞pt to host their albums and a web space that mimics the UI of Spotify, or an Apple music app. Viewers could easily 'stream' the visual works, as they would stream music on the app.

Each week, R∞pt released two albums over the span of 1 month on social media which attracted the viewers to the web page.

As the branding space of R∞pt was based on the hybridization of visual art and music, the branding of it captured the idea of mutation and the eerie feelings.

Detailed process of making the work is documented in

Hot.House website︎︎︎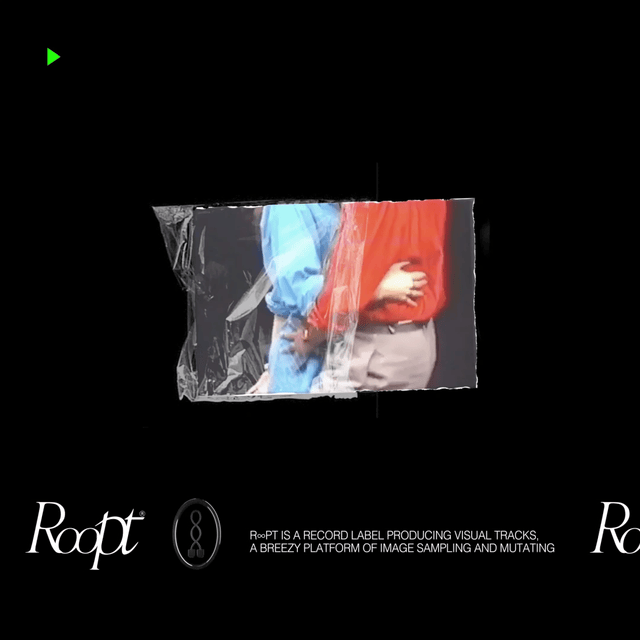 Finale
In January 2022 as part of Singapore Art Week, project R∞pt has been expanded into the outdoor digital banners to advertise the brand philosophy.

Total 3 video advertisements were shown during a week .