Spotify Video Podcast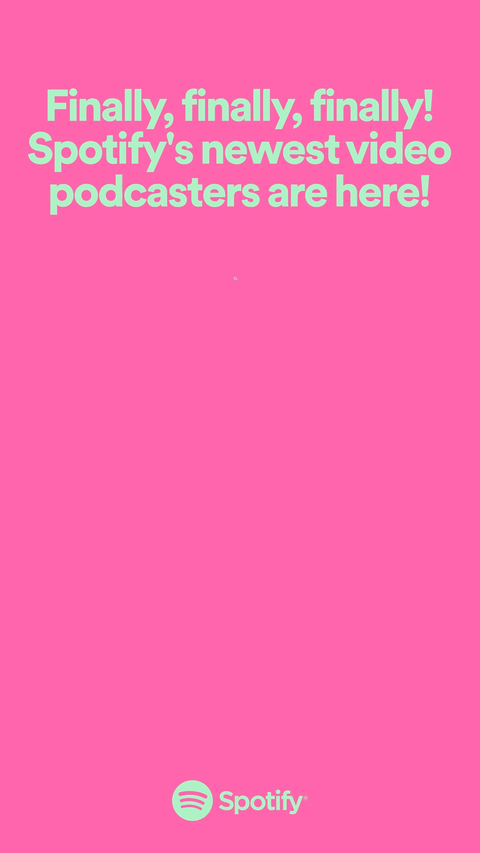 project type Concept, Art Direction, Campaign, Motion Graphic
year 2022
Spotify is launching exclusive video podcasts with A-list and rising podcasters in Indonesia and the Philippines. The aim was to get 2M Spotify Music Listeners to start consuming podcast content on Spotify.

The challenge was that Video Podcast as a platform is not entirely new. There were little things that we can focus on for the merit of the platform.

Instead, we decided to rely on the content and the A-list podcaster that Spotify is bringing over. At first, the concept started as hosting a Spotify Video Podcast party where all the podcasters came together to introduce themselves as they would to strangers at the party.

Throughout many meetings and hiccups, as the project timeline was only 3 weeks including production and post-production, the project has reduced to launch videos of each podcasters. We maintained the excitement of podcasters peeping through the peephole, trying to come into the player's playlist.


As an art director, I assigned the color palettes to each podcaster that matches their personalities and designed the layout and the motion that would look most interesting.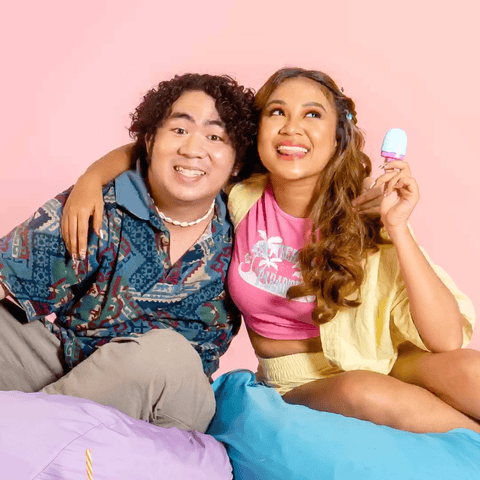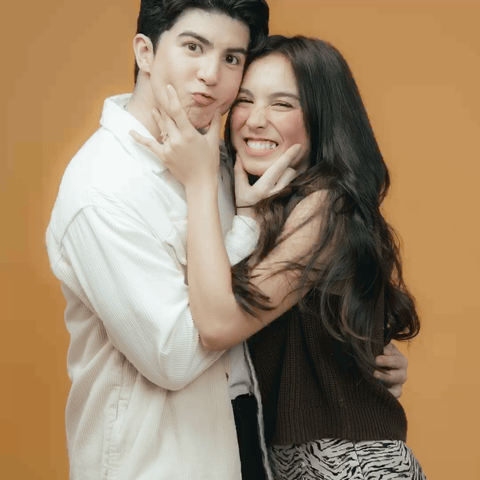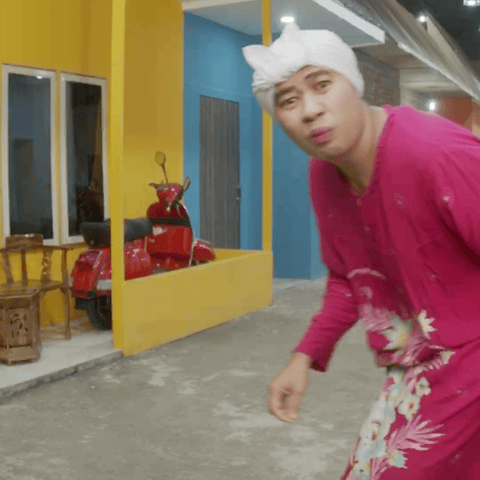 ---
project type Motion Design
year 2019 - 2020
To promote the new playlist or the new features, Spotify launches the motion graphic heavy campaigns annually that run throughout 1x1, 9x16, 16x9 ratio (also in Indonesian, Tagalog, and Thai).

As a motion graphic designer, I produced the initial motion design and oversaw the entire process to produce more than 100 assets while also taking part to produce the videos with the vendors.