Walking the Edges Series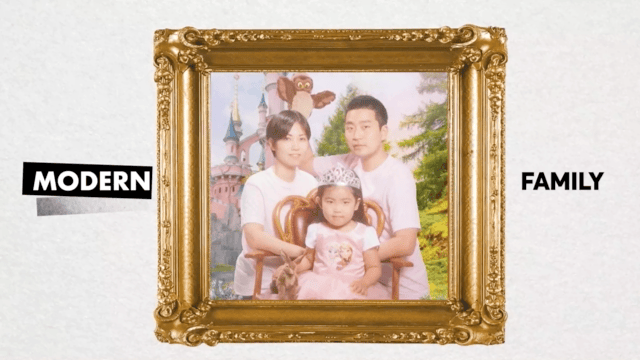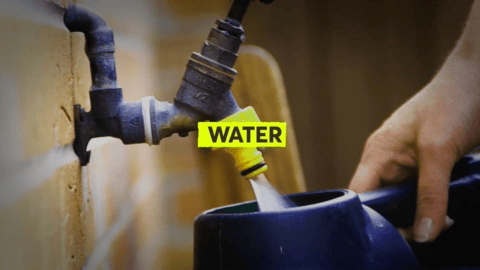 project type Art Direction, Directing, Motion Design
year 2019 - 2022
TBWA Singapore quarterly launches a series called 'Walking the Edges' to feature niche South East Asian culture. Since it is shared globally through TBWA Global branches, it was important to make it enjoyable to watch through motion graphics and a snappy editing.

For the earlier series, I was mainly on motion design and style frames, but for the later episodes, I took full charge of the episodes in terms of art direction, storyboarding, shooting, and motion designs.
International Womens Day
project type Concept, Art Direction, Graphic Design
year 2021
Celebrating International Women's Day, the creatives in the TBWA initiated a social project to speak to the brands that usually advertise for the male audience. We've used Instagram as the platform to launch this by tagging the brands account, which led us to have a conversation with Diego, a global leader in beverage alcohol with an outstanding collection of brands across spirits and beer.
Post tagged Johnnie Walker :
Post tagged Mercedes :
Post tagged Patek Phili
ppe
: